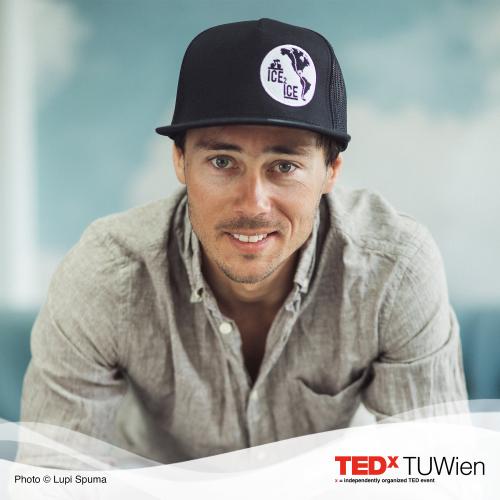 Michael Strasser is a triathlete and long distance cycling specialist with the endurance and mental strength to set some of the most impressive endurance records in the world. An architect by training, he decided to quit his office job in 2006 and dedicate his life completely to sports. His first successes were in long distance triathlon where he won one of the toughest alpine triathlon, the Austria Extreme (Ironman distance with 5800 meters of altitude) several times. In record time of only 34,5 days he crossed Africa in 2016 from the Mediterranean coast of Alexandria to the Cape of Good Hope (Cairo2Cape). Furthermore, in 2018 he cycled from Alaska to Tierra del Fuego (Ice2Ice) in 84 days, setting another world record.
---
What cycling told me for life
At TEDxTUWien Michael will elaborate on what cycling had told him for life.