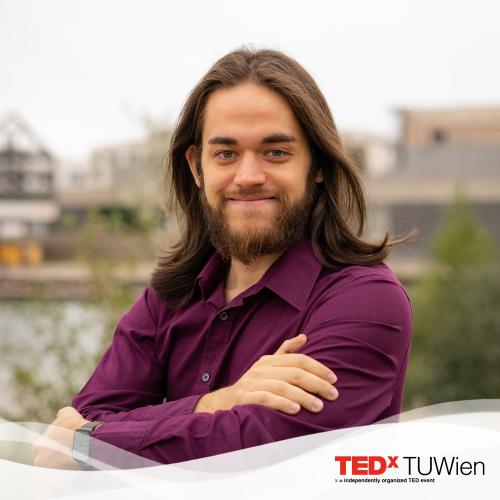 Michael Koppmann studied "Software Engineering & Internet Computing" at TU Wien and graduated with a master's degree in 2021. He is now working as a senior IT security consultant at SBA Research in Vienna. In his daily work, he is helping companies finding critical security vulnerabilities in their products by conducting audits on a wide range of computer systems. During this work, Michael learned about the importance of sustainability in software systems. Alongside his work as a penetration tester, Michael is a public speaker, as well as a trainer for various security related workshops. He is also one of the co-founders of sec4dev, SBA Research's security conference for developers. Michael is an "Offensive Security Certified Professional" (OSCP) and a "Certified Information Systems Security Professional" (CISSP).
---
The era of green software
At TEDxTUWien 2022 "Turning Points", Michael will be addressing the topic of sustainability in the current world of software and computing.