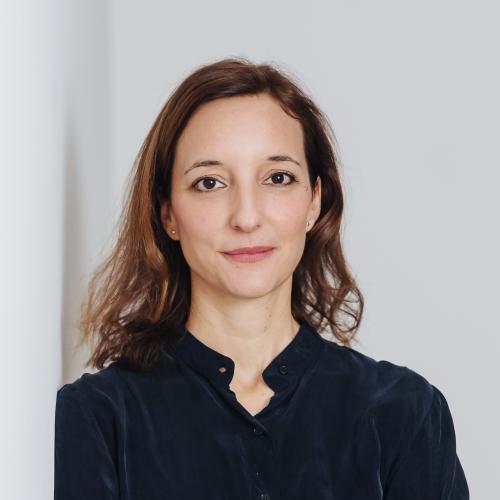 Ana Simic stands at the forefront as the Managing Director of Austria for DAIN Studios, a powerhouse Finnish-German Data and AI consultancy. A visionary in transformation and digitization, Ana has orchestrated pivotal change programs within esteemed organizations such as A1, Henkel, and bwin. Today, she delivers incisive counsel on AI-fueled business transformations, streamlining operations, and empowering human potential.
Although technology and data form the crux of her work, Ana's passion lies in harnessing human agency to address pressing societal challenges through AI. Her mission? To leverage AI as a tool to benefit everyone.
Beyond her transformative work, Ana is a cornerstone in community building, bridging networks, and nurturing connections. With a profound commitment to elevating women, she has championed various initiatives, including the A1 Women Network, solidifying her mark as a trailblazing advocate.
---
How you can share your superpower with everyone
In a rapidly evolving digital landscape, AI literacy emerges not just as a skill, but as an essential tool for socio-economic empowerment and democratic participation. By equipping diverse communities with AI understanding, we can direct its trajectory towards solutions that address global challenges in an ethical and inclusive way, ensuring that every individual can play an active role in shaping future society.