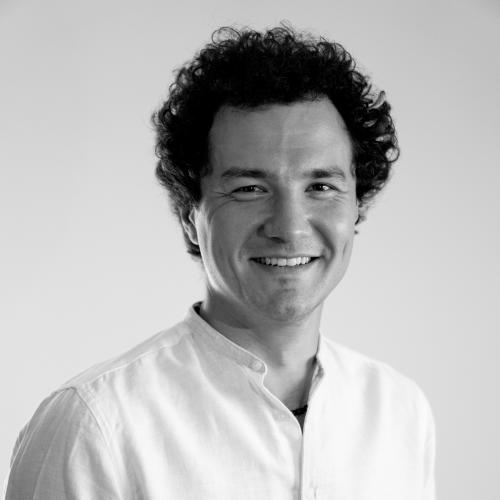 With over a decade of development and leadership experience, Aleodor Tabarcea has been building and architecting products that touched the lives of millions around the globe. As a servant leader, he dedicates his time to constantly empowering new teams and those around him to expand their horizons, careers, and impact on the world.
Being at the heart of innovation and products and with a sprawling network of tech creators and enthusiasts, Aleodor (aka Ale) can give us a snyk behind the curtain of his thoughts on how AI will change the world and how we can shift our mindsets to become the spearhead innovators of this new era.
---
The Technological Renaissance of Humanity
With AI reshaping the future of every field it touches, creativity and uniqueness is the most valuable thing any of you could bring to the table. Dare to embrace the you behind the screens, the profiles, and the expectations and allow a new age of rebirth to take us to new heights.