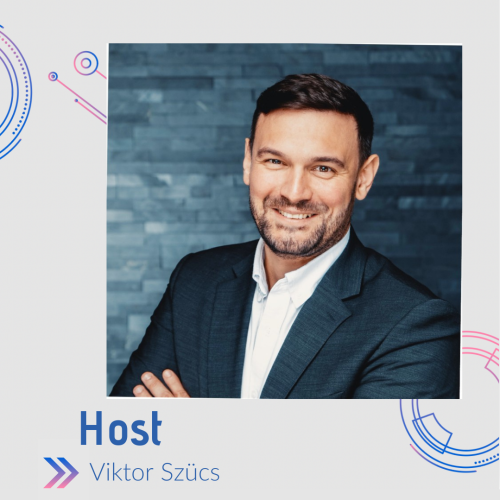 Viktor Szücs likes to call himself a "corporate bohemian". Before being responsible for the Leadership Academy of the Lufthansa Group, he's spent over 12 years in the Aviation sector, working in various roles, from being an expert to a leader. He's made a significant impact on commercial, HR, and general management areas. In his free time, he's a lecturer at the University of Applied Sciences in Frankfurt and a National Referee for the German Waterpolo Association.
Viktor is always curious about people and loves unique ideas. He works with his teams to make unconventional ideas happen in a big company with over 100,000 people. It's a challenge he looks forward to every morning, as it helps him add value and build stronger connections with people.
Viktor has lived in four countries in the past 15 years (including Austria) and has traveled to at least 40 more. He enjoys the diversity of the world and all the different ways of looking at things it offers.