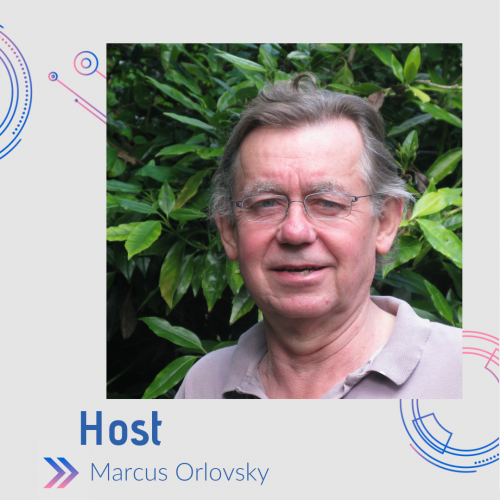 Marcus Orlovsky calls himself an "education change agent." He is the director of an organization focused on helping students (all ages) and teachers/staff/leaders do the very best to enable people to lead satisfying lives. They work throughout the UK and some parts of Europe. Marcus has hosted a number of TEDx event, and was also speaker in some. He speaks on insights on matters of education, creativity, innovation and resilience.

Most of the work Marcus have done to date has been deemed 'impossible'​ beforehand. Now, tends to be referred to as 'rather obvious'! As part of his work with young (and not so young) people he tends to travel extensively. He have been invited to visit schools and colleges in over 50 different countries, and presented to groups of people in some 200 towns and cities.

Marcus is excellent at public speaking, presenting and persuading. Moreover he is a good trainer and motivator, good at thinking on his feet in meetings or complex situations.