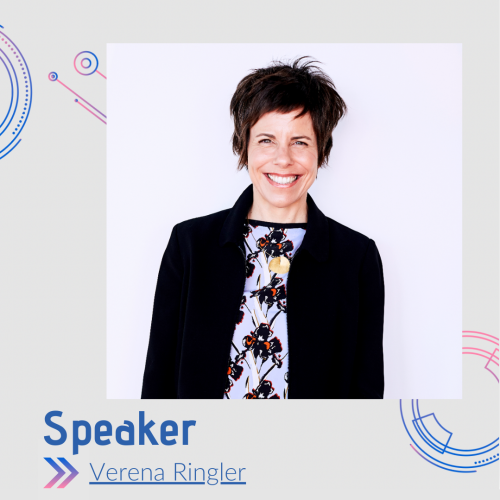 Verena Ringler is an innovator at the diplomacy-society interface, focusing on the transition to climate neutrality in Europe and globally. She inspires and supports cross-sectoral and forward-looking leadership both as a Visiting Fellow with the German Marshall Fund of the United States, and as Director of the non-profit AGORA European Green Deal. Previously, she developed large-scale projects on Europe for Germany's Stiftung Mercator. From 2006 to 09, she helped establish the EU's communication work in Pristina, Kosovo, as member of a EU-U.S. diplomatic team. Ringler also worked as an editor at Foreign Policy magazine.

Ringler has a master's degree from the Johns Hopkins University's SAIS. She also studied in Innsbruck, Vienna, and Uppsala. She serves on the advisory boards of several policy organizations and regularly appears in the media as well as at the Club of Venice. She holds registered trademarks on new strategy development formats, including the Situation Room™.
---
Europe needs a civic CERN! – Non-tech superintelligence for the planet.
Not nuclear fusion experts, not ChatGPT, nor our best physicists at CERN will get democratic societies to net zero: Humans will. How to lead people, read nature, and fight over resources and change with words, not weapons? All eyes are on Europe to unlock our non-tech superintelligence for the planet. We need a civic CERN.