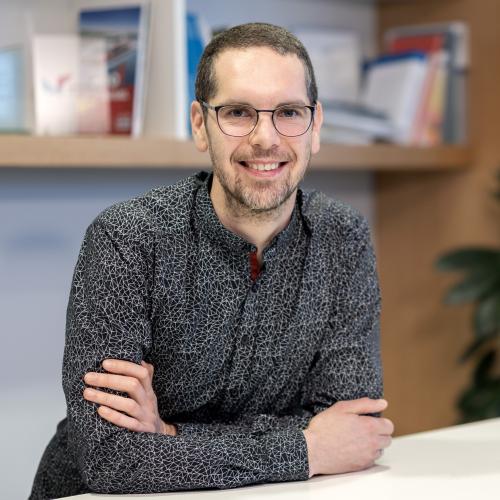 Stefan Kreihsler is a data enthusiast. He found his passion in helping people to gain valuable information from their data so that they can make better decisions. In his role as Head of Data Science at Upstream Mobility, he and his team have been working for years to implement innovative projects with customers from the public sector and to establish a data-driven way of working. It is important to him to free data science from the mystical black box and make it comprehensible for everyone. The top priority of every project is customer benefit. For this it is necessary to understand the daily tasks of the customer and to talk to the actual users of solutions. There is no better result for him and his team than seeing the added value that their own work creates for the customers.
---
Becoming a Data-Driven Organization: Navigating the Pitfalls
In his Talk, Stefan talks about the most common mistakes he has observed when implementing data science projects and what opportunities there are to avoid or learn from them.