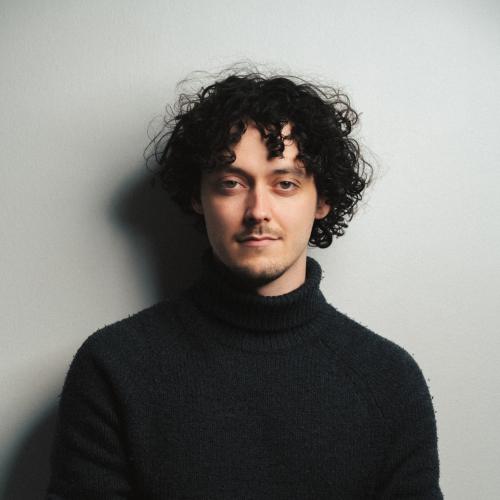 Hayden Arp is an American songwriter living in Vienna, Austria. He was raised outside of Washington, DC, and studied electronic music composition at the Oberlin Conservatory of Music in Ohio. His debut single, In the Fading Light, was described by The FADER as "Tingling… gorgeous," and his debut EP, For Gabriel, was called "Beautiful and elegiac" by ThrdCoast. 2022 has seen him release new music such as "The Ones Who Took it Away," a song for the climate crisis, and his debut LP, With Eliza, an album about road trips, writing, and Virginia in the summertime. He has performed around the world in cities such as Los Angeles, Paris, Vienna, New York, and Berlin.
---
The Towers We Lived In
Hayden Arp will be premiering an original piece about the nature of childhood memory and making peace with the past.