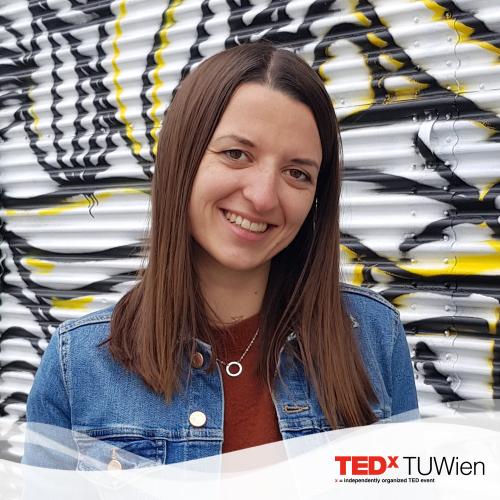 Veronika Winter is a climate activist and PhD student in the field of climate change education at the University of Vienna. Since 2019, she is part of the global climate movement and co-organizes strikes, workshops and climate justice campaigns at Fridays For Future, Scientists For Future and the Austrian Climate People's Petition. She is especially interested in the field of climate communication and has co-founded the Austrian Network for Climate Journalism. In her activism, she focusses on empowerment strategies and highlighting the social injustice that underlies the climate and ecological crisis. Initiated by Greenpeace Austria, Veronika has filed a climate lawsuit at the Austrian Constitutional Court because of the Austrian government's inaction in tackling the climate crisis.
---
Why climate activists will not save the world for you
At TEDxTUWien 2022, Veronika will address common misconceptions when tackling the climate crisis and reveal why the time has come to forget about our carbon footprints if we want to achieve a climate just transition after all.