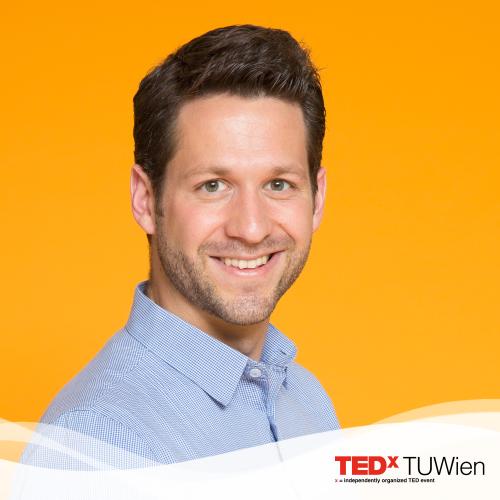 Pascal Haider is an experienced manager, passionate entrepreneur, speaker, world traveler and father of four children. He holds master's degrees in Business Administration and International Management, where he focused his research on customer experience and charitable giving. Calling the world his home, the Austrian's passion for people and the wish to create outstanding value through out of the box concepts has led him from initially working in asset management to taking managerial roles in renowned tech and marketing companies. Since then he has founded several companies, has passionately invested in others and currently heads a Web3 company and sales promotion agency, where he serves Fortune 500 companies around the world.
---
How to get kids to eat salad
Pascal unlocks the mystery of how to get kids to eat salad at TEDxTUWien 2022 and elaborates its potential impacts for education, politics and business.