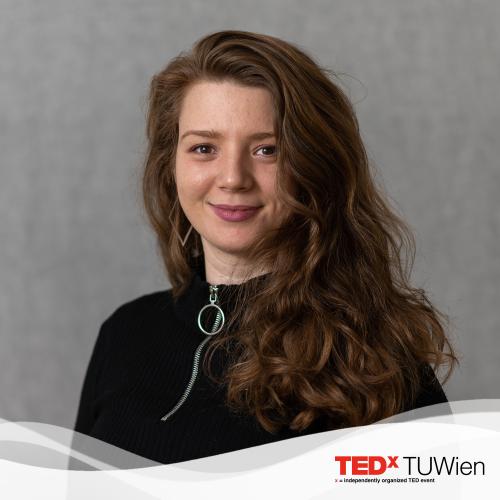 Caroline Hammoutene is an advocate of participation. She is a program manager at the Open Innovation in Science Center of the Ludwig Boltzmann Gesellschaft. She is also involved in initiating citizen assemblies in Austria with the Future Council (Zukunftsrat) and is currently completing her second master's degree in "Economics, Imagination and Future Design" at the Cusanus University of Applied Sciences for Social Design. Caroline holds a bachelor's degree in "Financial and Actuarial Mathematics" and a master's degree in "Biomedical Engineering". She is co-founder of the associations [kat]alab and Bioversum, both of which aim to bring science and sustainability closer to society. Caroline also facilitates and moderates participatory processes and events.
---
This is why we all should participate in our democracy
In her TEDxTalk Caroline will highlight the importance of citizen participation and why we should all take responsibility for engaging in designing our future together.