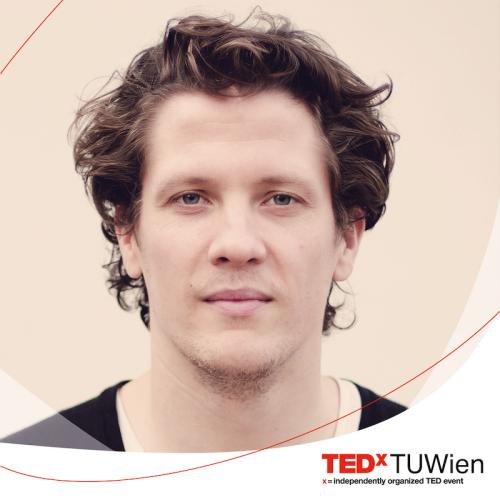 Olaf is a sustainable entrepreneur from the Netherlands, who is passionate about developing tech solutions that help solve real-world problems, in this case, reduce the food waste problem.
He has M.Sc. in pharmaceutical chemistry, has years of experience in hospitality on the one hand, whilst practicing data visualizing and advocating data-driven business practice at a large retailer on the other: an experienced Analytics Consultant.
Olaf is the co-founder of Zero foodwaste, and they invented the world´s first fully automated waste monitor. It is a solution for restaurants to quantify the huge volumes of wasted food by employing an AI image recognition algorithm. In combination with a smart scale, this technology provides real-time actionable insights into food losses in the fields of procurement, planning, and efficiency within the kitchen.
Besides the ecological and economic incentive to reduce food waste, this product can be used as a marketing tool to communicate with the customers of the restaurants.
Olaf will explain how the technology of the fourth industrial revolution considerably alters the way we can face real-world problems and how it could be implemented in everyday life by disclosing progressive technology in solutions that are fit and frictionless. He will disclose how reducing food waste is economically appealing to the foodservice industry, whilst having the potential to reduce millions of kgs of food waste annually. This can only be achieved by working together between solution providers, together we can conquer this seemingly insurmountable problem!