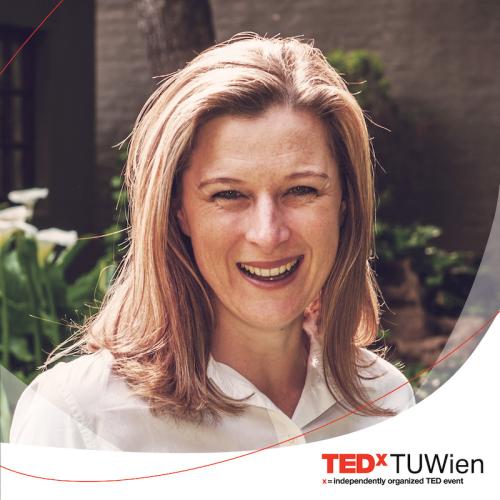 Nicci is an entrepreneur who is passionate about the development of entrepreneurship and is an alumna of the Austrian Leadership Programme (ALPS).
She is the owner and founder of "The Why Effect", an organization that focuses on developing strategically aligned businesses that are sustainable and in a strong position to grow. As an entrepreneur herself, she understands the daily challenges entrepreneurs face.
Nicci holds diplomas both in public relations and marketing and is a qualified User Experience Designer (Red and Yellow School of Advertising and Marketing). She is a graduate of the Goldman Sachs 10,000 Women programme for female entrepreneurs (2014) and the Gordon Institute of Business Science Leading Women programme (2016).