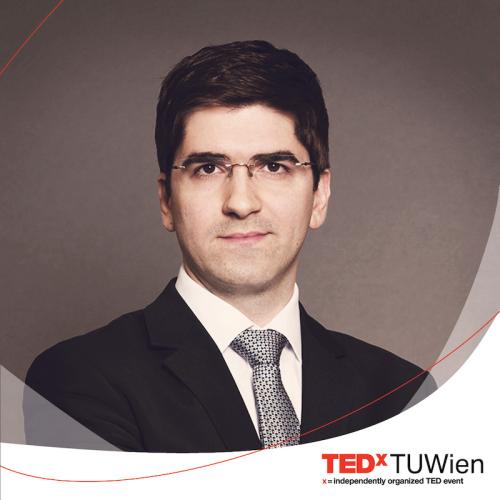 Alexander Reissner is the founder and Chief Executive Officer of the space tech company ENPULSION which manufactures small-satellite electric propulsion systems.
Together with his team, Alexander Reissner designed a field emission electric propulsion technology called FEEP that allows their thrusters to be highly customizable and scalable due to the modular configuration concept.
Alexander will introduce us in his talk, the latest developments in space infrastructure.