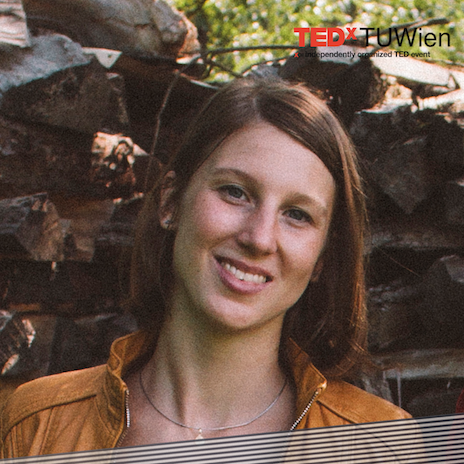 Theresa Steininger, director and co-founder of WOHNWAGON, is a go-getting spirit with her head in the clouds and her feet down-to-earth.
Due to her master´s program in corporate management and her considerable experience in marketing, she has the knowledge and tools to implement her ideas "on the ground". In her speech, she is going to show us various inspiring showcase projects for a self-sufficient future.
In 2013, "Wohnwagon" was the first Austrian company that was successfully founded with the help of a crowd-funding campaign. The goal is self-sufficient living by occupying the smallest amount of space possible.
Key questions concerning this new form of autarky are: Which new concepts allow affordable and comfortable dwelling for everyone? Which elements do these concepts base on? And what is vital when it comes to living in a minimal amount of space?